(800) 714.1378 Call
(323) 326-8677 text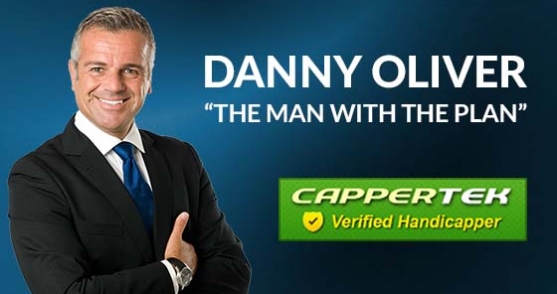 DANNY OLIVER "The Man with the Plan"
TITLE WILL BE DISPLAYED IN THIS AREA ABOVE GRAPHIC
Sign Up Start Winning Today!
Sign Up Now to Get Started With Free Picks Delivered to Your Inbox.
Our team of world-class handicappers is completely devoted to providing superior results to our clients.
1. 34 Years of Experience - We are an experienced team of sport information experts known as the PODS Rat Pack. We consult with all types of players from beginner through high rollers.

2. PODS Rat Pack - We have taken the best handicappers in the industry and put their minds together in one office to provide you with the best info possible in all major sports.

3. Money Management - Learn how to manage your money like the professionals. Start building your bankroll like never before with our expert picks for sports betting.

Total Value = Call to Action Will Go Here
4. Transparency - We turn betting into a solid investment! 100% transparent, High ROI, Trustworthy and we'll provide you with the best sports picks available.

GET GUARANTEED WINNERS FROM OUR TOP HANDICAPPERS!
WE ONLY MAKE MONEY WHEN YOU DO
"I am currently up 166 Units going into the football season, so I really can't complain one bit"
"Just wanted to thank the Rat Pack for that Consensus Game, I doubled up my bankroll in less than 48hrs."
"Thanks for making me that extra cash on those 5 football games while at the Borgota last weekend"
"They showed me how to profit daily by being behind smart money and playing certain games. Then be disciplined to take these profits to make even more long term.

Any Membership Package Must Profit or Your Access is Extended


GET GUARANTEED WINNERS FROM OUR TOP HANDICAPPERS!
WE ONLY MAKE MONEY WHEN YOU DO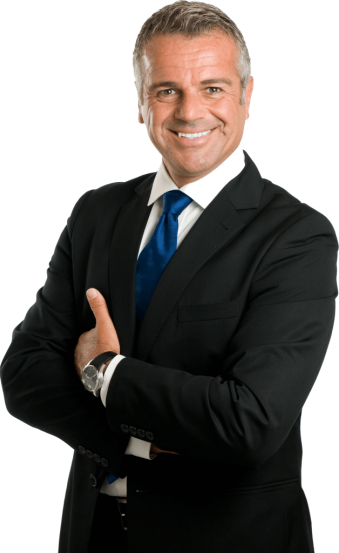 Known as "The Man with the Plan", born and raised in Brooklyn New York. As a teen Danny was to inherit his father's Computer Mentality, Danny saw value in land and real estate, so he moved to The Desert in 1992. for the quality of Life and value of land in the 1990's. Because Danny believe in the quality of Desert Real estate, he soon used his investment strategy, buying land and selling it to top socialites in 2 Counties.
With a vast network of investors, from A-list Celebrities, to Major ball players, and top film producers, of all investors Danny did business with, a group known as The Desert Players Club, was whom he found most intriguing. They were a group of investors who made their money with sports information Throughout the Southwest and parlayed their winnings into the real estate with Danny. As a man who values quality, Danny soon realized real estate was not the only industry where quality lead to profits. In the world of sports information, Danny learned it too has a relative relationship, which led to a perfect trade-off. With this, it opened the door for Danny and his contacts over the years, to obtain quality sports information.
Now adding to his portfolio, Many different contacts in the sporting world from the East Coast to the West Coast of the United States, his direct access to "The Desert Club Players"; The Man with the Plan, brings his savvy business sense and his keen eye for quality information to the P.O.D.S Network.
THIS IS A LIMITED-TIME OFFER,
SO GET ON BOARD NOW BEFORE THESE OFFERS ARE GONE…
Thanks for taking the time to read this, and I hope you enjoy your winning picks today!

Good Luck!
Danny Oliver

P.S. In case you're one of those people who just skip to the end, here's the deal:

I'm releasing my top picks, There's no catch... no gimmicks... You will not be signing up for any "trial" to some monthly membership or anything like that. If fact, if you don't profit from these top picks - I'll make sure to extend membership until you do. Our team of world-class handicappers is completely devoted to providing superior results to our clients.
We represent accuracy, honesty and integrity while providing clients with the best service and highest quality advice and services.
So, Click the button below to get your WINNERS now. You won't regret it.


©Plays of the Day Sports. All Rights Reserved. Since 1992